Upper stage issue causes Arianespace launch failure, costing 2 satellites
This post was originally published on this site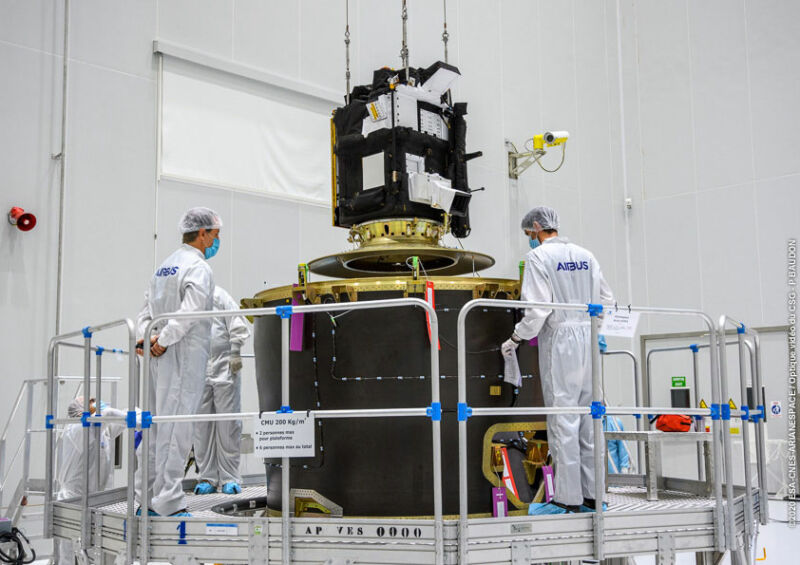 An overnight launch of Arianespace's Vega rocket failed after reaching space, costing France and Spain an Earth-observing satellite each. The failure represents the second in two years after Vega had built up a spotless record over its first six years of service.
The Vega is designed for relatively small satellites, typically handling total weights in the area of about 1,000 kilograms, though it can lift heavier items into lower orbits or take lighter ones higher. The trip to space is powered by a stack of three solid rocket stages; once in space, a reignitable liquid-fueled rocket can perform multiple burns that take payloads to specific orbits.
Vega had started off with a flawless launch record, averaging about two a year for its first six years of service before a solid booster failure caused the first loss in 2019. After the investigation into that failure, the rocket had returned to service just over two months ago with a successful launch.