Uber and Lyft in driving seat to remake US labor laws
This post was originally published on this site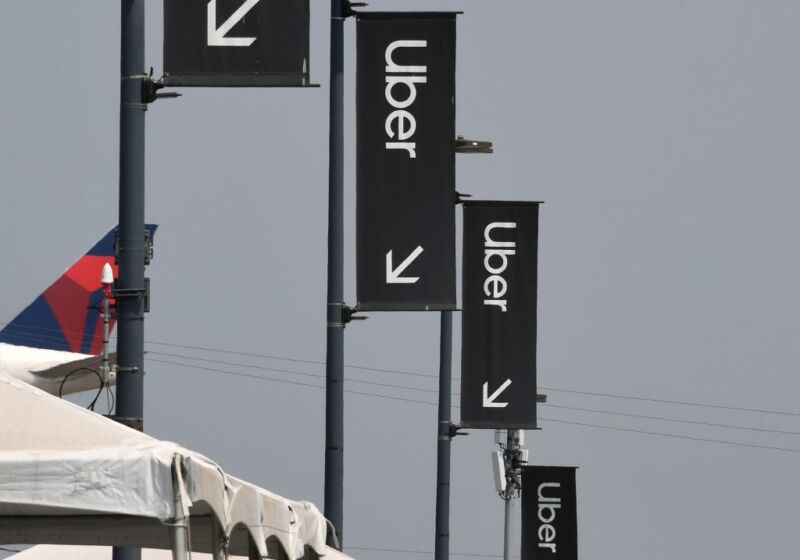 California voters' decision to let Uber and other gig economy companies continue to treat their workers as independent contractors has dealt a crushing blow to campaigners and legislators and paved the way for the companies to remake labour laws across the US.
Voters in the state overwhelmingly approved Proposition 22 on Tuesday, exempting the companies from a new employment law passed last year. As a result, drivers in the state will not be classed as employees but can draw upon limited healthcare provisions and will earn a minimum rate of pay.
The victory paves the way for similar legislation to be put in place across the US where, according to research from the investment bank Cowen, as many as 17 states are considering how to regulate the gig economy.