Port of Oakland reports record-setting import volume as U.S. economy rebounds from pandemic
OAKLAND, Calif – Longshoremen at the Port of Oakland last month moved a record amount of imports for a single month, port officials said Thursday.  
The port handled the equivalent of 100,096 20-foot containers in April, up 25 percent from a year ago, and the largest monthly amount of imports in the port's 94-year history.  
For the first time, more than the equivalent of 100,000 20-foot containers were moved in a single month, according to port officials.  
Longshoremen handled a record amount of import and exports combined in the first quarter of 2021, outpacing the previous first-quarter record set in 2019.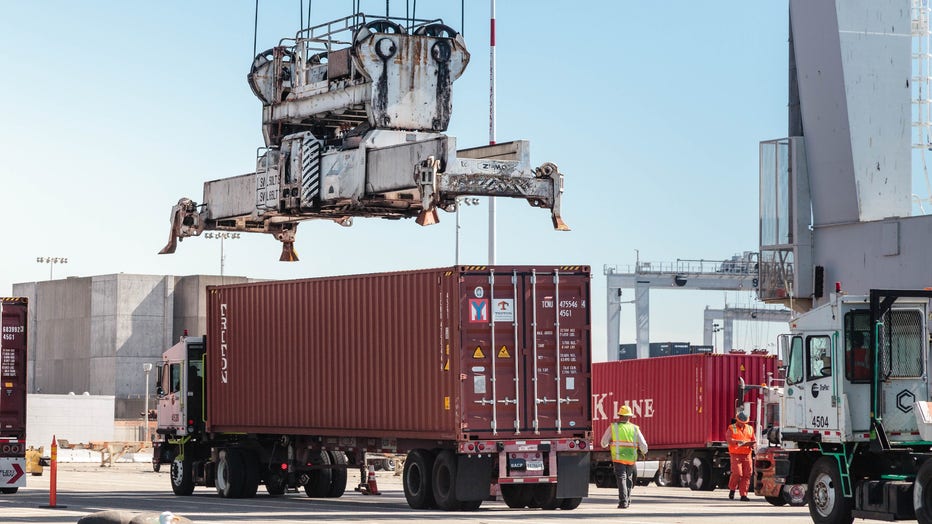 Moving cargo at TraPac terminal in the Port of Oakland in Oakland, Calif. in the late 2010s (Photo courtesy the Port of Oakland/Kelly Patrick Dugan).
"We're sounding like a broken record, but containerized trade continues to flourish as the U.S. economy rebounds," Port Maritime Director…