Police crackdown after CNN investigation into multimillion dollar medical glove scam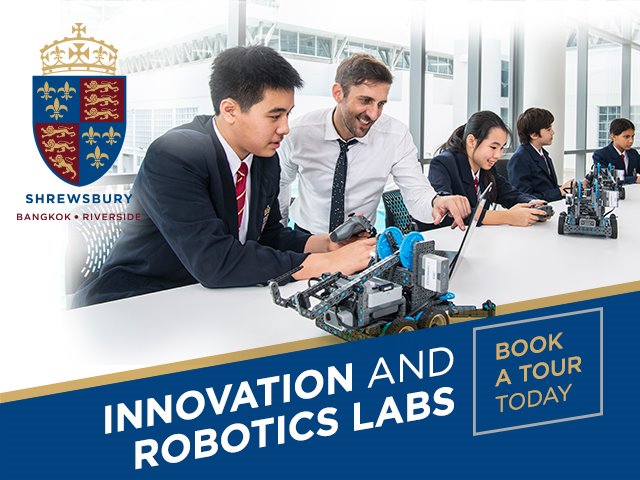 Thai police have arrested a Japanese businessman and have issued several arrest warrants following the CNN investigation into the multimillion dollar, transnational medical glove scam involving a Thailand-based company. According to the report, millions of used medical gloves, some stained with blood, were exported from Thailand to American companies looking to cash in on the pandemic-driven spike in demand for medical equipment.
Thailand's Central Investigation Bureau held a press conference yesterday and announced they issued six arrest warrants. According to CNN, the bureau said the arrest warrants were issued for people who scammed US$2.6 million from American investor Louis Ziskin.
Louis had been arrested by Thai police earlier this year for alleged involvement in a multimillion dollar kidnap for ransom case in Bangkok's Thong Lor district. On March 28, a Taiwanese businessman was abducted in broad daylight at the…