New Real Estate Agent Expenses and Start-Up Costs To Budget For
New to the industry? Get started with everything you need to know about the early decisions that'll shape your career, including choosing a brokerage, learning your market, creating an online presence, budgeting, getting leads, marketing listings and so much more. If you're a team leader or broker-owner, New Agent Month will be jam-packed with resources to help your new hires navigate.
One of the most difficult things for most real estate agents starting out is maintaining their financial life while launching a real estate business. Because you don't get paid until a closing, you can go several months without income, even if you sign a client on your first day as a licensee.
How do you plan ahead and make sure you are spending wisely throughout your first year in real estate? We talked to agents and financial planners to get some of their best tips and must-dos to keep your financial life on track.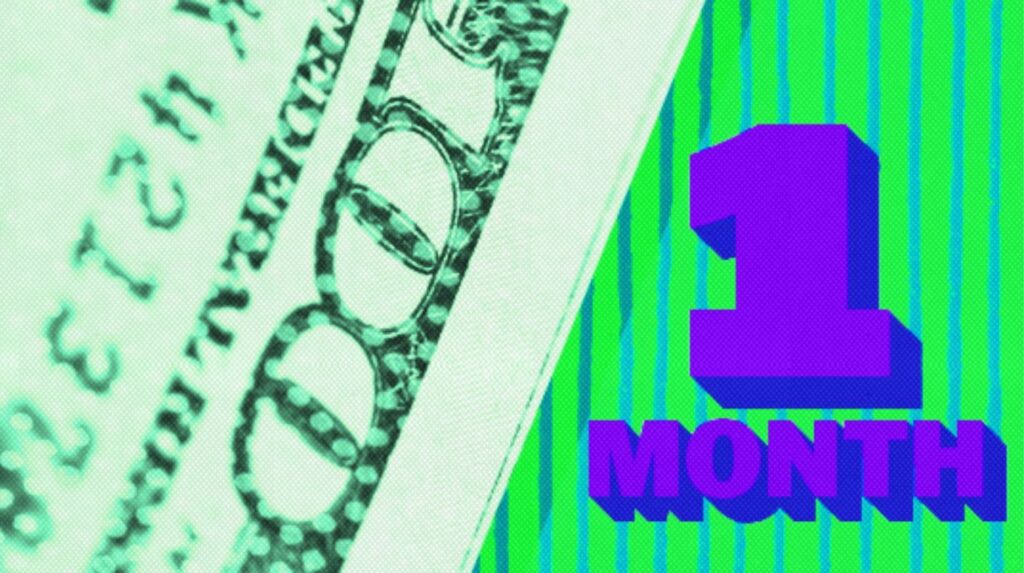 Read full article…www.inman.com