Judge dismisses Apple's "theft" claims in Epic Games lawsuit
This post was originally published on this site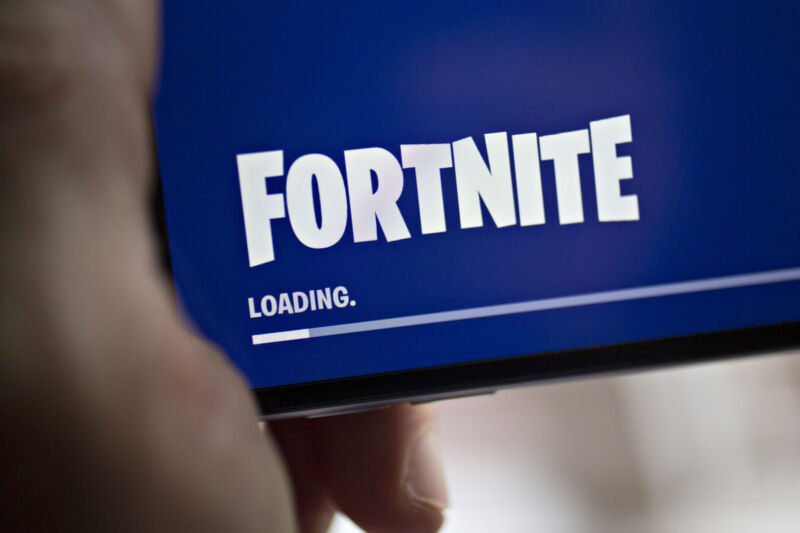 US District Judge Yvonne Gonzalez Rogers this week threw out two Apple counterclaims stemming from the company's antitrust/breach-of-contract court battle with Epic Games over the fate of Fortnite on iOS.
The underlying court case, as regular readers know, stems from Epic's August attempt to get around Apple's standard 30% fee on microtransactions by adding an "Epic Direct Payments" option to Fortnite on iOS. Apple considered this a breach of Epic's development contract and barred the game from the iOS App Store as a result, leading Epic to immediately sue Apple for "anti-competitive conduct."
This week's ruling, however, deals with counterclaims filed by Apple in response to that lawsuit. In those counterclaims, Apple argued that the introduction of Epic Direct Payments (which are still available in the iOS version of the game, for people who downloaded it before the App Store removal) amounted to "intentional interference" with Apple's legitimate business. The company also sought extra punitive damages for what it considers "little more than theft" of the 30-percent commission that it is rightfully owed.