Internalized gender-focused attitudes affect health, career prospects
This post was originally published on this site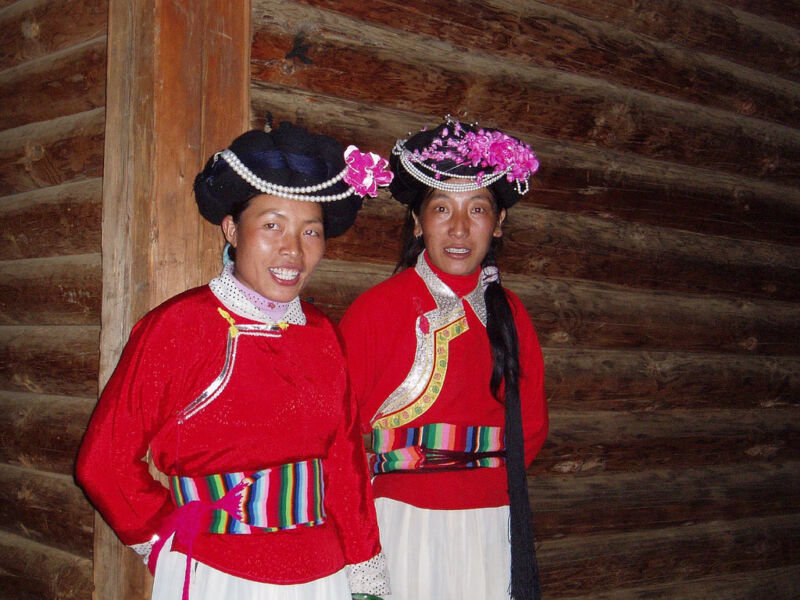 In most societies, there are very easy to quantify differences between men and women. Women tend to live longer but earn less, for example. Historically, there has been a strong tendency to ascribe those differences to biology. But most societies treat women very differently, making disentangling biological and societal factors a challenge. This week, a couple of papers apply some interesting approaches to teasing the two apart.
In one, researchers looked at a matrilineal society in China to explore gender norms' impact on health. In the second, a detailed survey explored how internalized expectations can influence engineering career success in the US.
A healthier society
The work on China focused on women's health. Since women outlive men, you might expect that they're generally healthy. You'd be wrong; women tend to have a higher disease burden than men do. To get a hint as to why that might be the case, the researchers looked at an ethnic group called the Mosuo, who occupy an area near Tibet, on the border between Yunnan and Sichuan provinces. Some members of the Mosuo society have adopted patriarchal practices, with males as the head of the household. But others have women as the head of household, while their husbands continue to live with the families they grew up in. Children are raised by their mothers and remain part of her household.