Intel enters the laptop discrete GPU market with Xe Max
This post was originally published on this site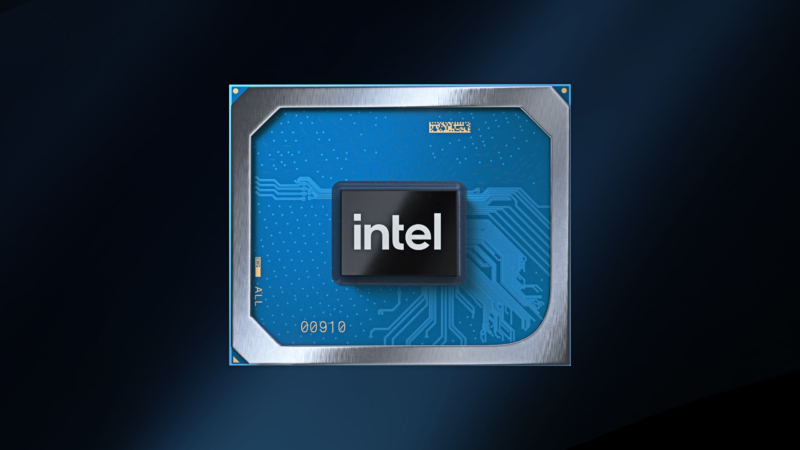 This weekend, Intel released preliminary information on its newest laptop part—the Xe Max discrete GPU, which functions alongside and in tandem with Tiger Lake's integrated Iris Xe GPU.
We first heard about Xe Max at Acer's Next 2020 launch event, where it was listed as a part of the upcoming Swift 3x laptop—which will only be available in China. The new GPU will also be available in the Asus VivoBook Flip TP470 and the Dell Inspiron 15 7000 2-in-1.
Intel Xe Max vs. Nvidia MX350
Xe Max beats MX350 on gaming. What isn't so obvious, if you haven't spent as much time with Iris Xe on Tiger Lake as we have, is that the integrated graphics already did that. [credit:
Intel
]
During an extended product briefing, Intel stressed to us that the Xe Max beats Nvidia's entry-level MX 350 chipset in just about every conceivable metric. In another year, this would have been exciting—but the Xe Max is only slated to appear in systems that feature Tiger Lake processors, whose Iris Xe integrated GPUs already handily outperform the Nvidia MX 350 in both Intel's tests and our own.