First COVID-19 vaccine goes to FDA today for emergency authorization
This post was originally published on this site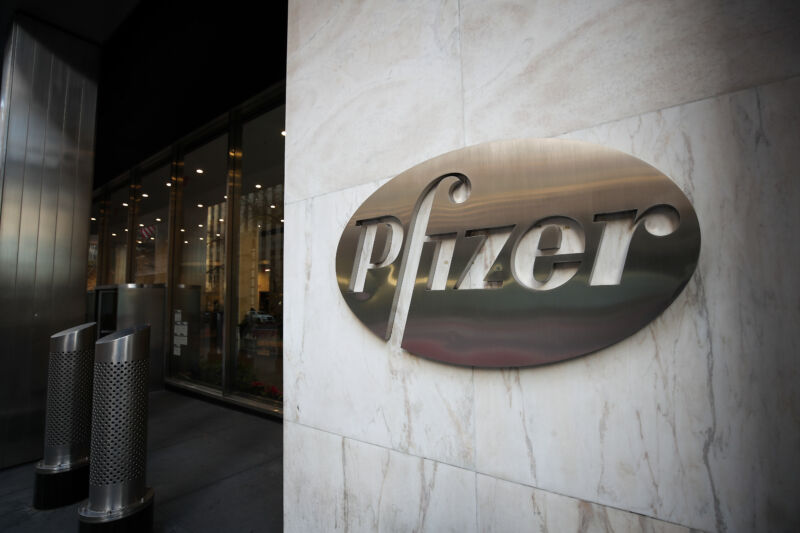 Today the US Food and Drug Administration will receive its first submission of a candidate vaccine to fight the pandemic coronavirus.
Pharmaceutical giant Pfizer and German biotech firm BioNTech announced early this morning that they are submitting the formal request to obtain an Emergency Use Authorization (EUA) from the FDA for the companies' mRNA vaccine, BNT162b2.
The submission follows the celebrated news just Wednesday that the companies had wrapped up their Phase III trial and found the vaccine to be 95-percent effective at preventing symptomatic COVID-19, the disease caused by the coronavirus, SARS-CoV-2.