Delhi HC grants Anticipatory Bail to Director of the Company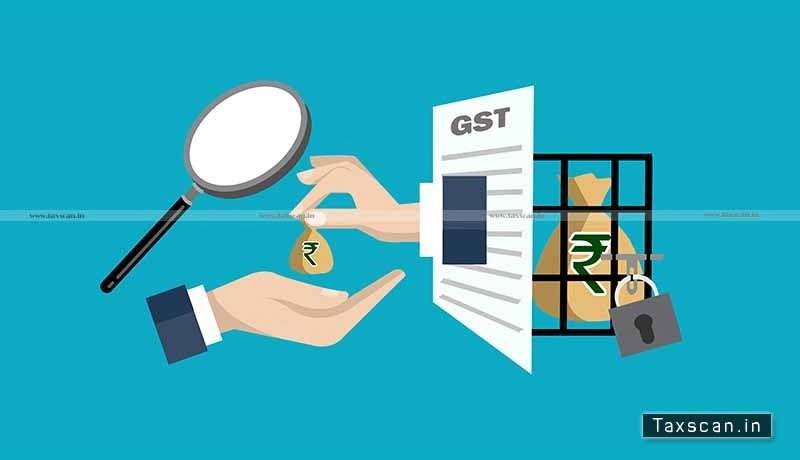 The Delhi High Court granted the anticipatory bail to the Director of the Company of wrongfully availing Input Tax Credit worth Rs. 22.42 Crores.
Mr. Shubhankar Jha, the counsel for the petitioner, Pawan Goel, submitted that  investigation against the company M/s KMG Industrial Traders Pvt. Ltd. in which the applicants are directors by the GST department started in June 2018 and since then the investigation is still continuing.
The investigation in the present case pertains to availment of wrongful ITC to the tune of Rs. 22.42 Crores on the strength of certain invoices received from companies namely Galux International, M/s Shriram Overseas, M/s Delta Agrotech Pvt. Ltd. which were controlled by brothers Sanjay Dhingra and Gulshan Dhingra. It is alleged against M/s KMG Ltd. that the company did not receive goods and only received invoices against which ITC was wrongly availed and…